We work with an international team of artists and creatives.
We are based in Europe, The Netherlands, with our offices in The Hague and Rotterdam plus a strategic & creative chapter in Nijmegen.
Our team consists of observers, scientists, creatives and artists with good ears and big brains. We always look for the smart, quirky and innovative and invite them to join our First Noble Family.
Gerald
Founder and General Director
Gerald is a director with more than two decades of experience in Media, Culture, Arts, and Entertainment. 
As a director, he has a passion for Business Developing, Creative Directing, Producing, and Artist Development. He has been building communities and organizing international projects since his start. As an author, he is releasing the first book of a book series, His Story of the World, L'Histoire du Monde, this year. As the First Noble Institute founder, his goal is to provide a platform and springboard for non-normative creators to reach the next level.
Steven
Co-Founder and Chairman of the Board
As co-founder and Chairman of the Board, he oversees the full scope of First Noble.
With his versatility as a scientist, educator at universities, or psychologist, his analytical approach helps the team with structuring projects. So it is with building bridges to connect people or being a life coach, therapist, consultant, creator, or public speaker. His expertise extends beyond psychology, history, cultures, arts, and storytelling. Steven is not who he is but what he does. He always works with passion, a whole heart, and a broad smile.
Rich
Head of Marketing
Rich Loen is a highly experienced marketer and brand strategist who has worked for world-leading brands such as Nike, Jordan Brand, The North Face, Vans, and Philips while working and living in cities such as Dubai and London for an extended period within his career. Additionally, Rich has led teams in several global campaigns during key sports moments such as The UEFA World Cup, Champions League, Olympics, NBA Finals, and many more.
During and for these campaigns, he has worked with some of the world's most prominent athlete influencers, including Kobe Bryant, LeBron James, Cristiano Ronaldo, Serena Williams, Maria Sharapova, Thierry Henry, and Neymar, to build their brand and campaigns. In addition, rich is a public speaker who has done over 50+ keynote speaking events over the past decade for different audiences, focused mainly on Brand Marketing and building online and in real-life communities. He is an expert in web3 and is very active in the NFT and Metaverse space. Rich is also a lecturer in Marketing and Communication at the University of Applied Science in Harlem and Rotterdam.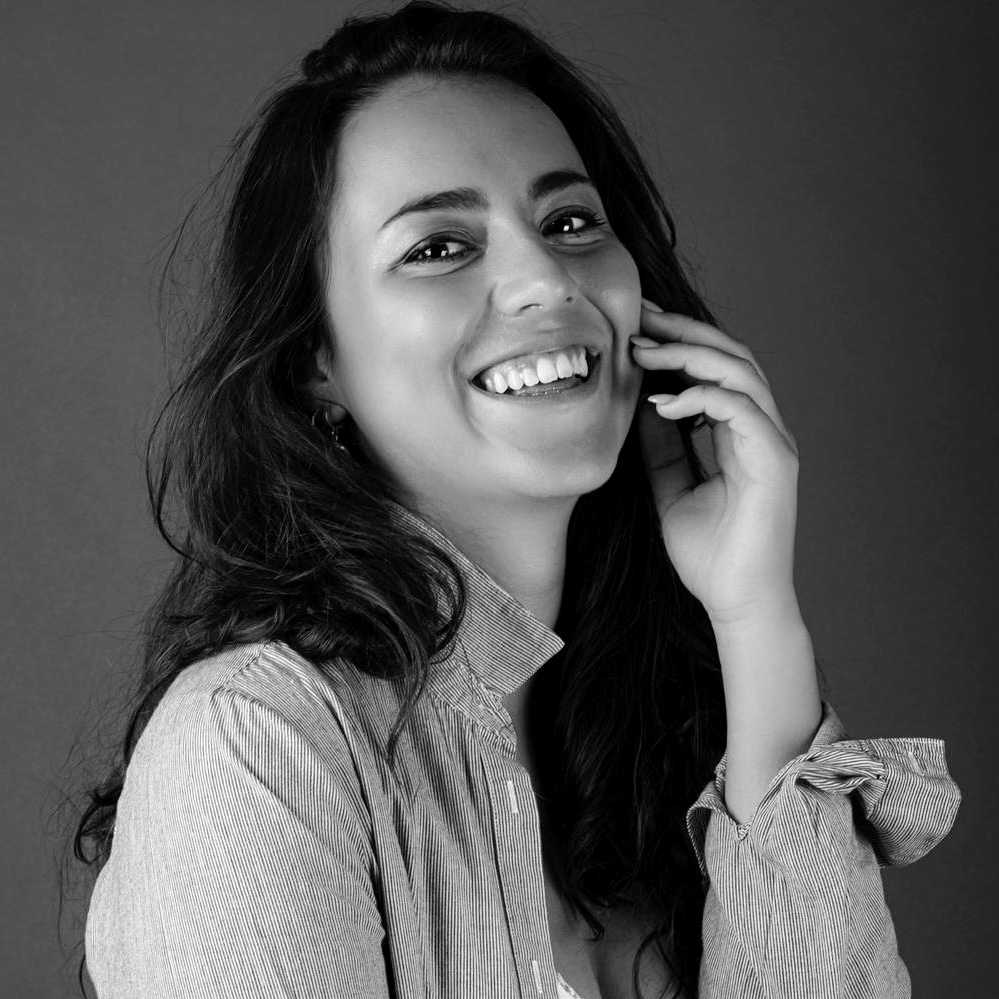 Tania
Marketing Manager
Tania has a passion for social media, strategy and design. She is a marketing strategist by trade and because she has an excellent command of the Adobe Suite, she can turn those ideas into professional design.
Laila
Data Analist
Laila is a researcher and data analyst with a keen eye for detail. She is involved in various projects and with her extensive research ensures that the choices made are well-founded.
Naomi
Social Media Specialist
Naomi is a content creator full of creativity, who supports First Noble with creative expressions for both the website, social media campaigns and secret projects that are now in the making.