We believe the new Nobles and royalty are today's artists, creators, eager learners, book enthusiasts, and contributors. They are the next coming of the future.
We help our communities develop the knowledge and skillset to succeed in entertainment, art & culture. We encourage them to do what they are passionate about while giving them back a sense of pride and financial independence. To turn our vision into a reality, we build strongly connected communities where the focus is on education; you might even call it edutainment. We are educators, storytellers, and community-driven in everything we do for the short and long term. But, we are not just doing this for us; we're doing this for the culture.
We are First Noble.
Our mission is to preserve the heritage and richness of culture through media technology. We believe in the future of digital content development. We are engaged in research of technologies and cultural content development, and we are builders of digital archives.
Africa and the Caribbean is rich in creativity, cultural contents, myths, and legends. Our main purpose is to unfold the heritage by research and evolve them into designs next to digital- & printed media content.
"So it can be a part of our worlds' cultural heritage."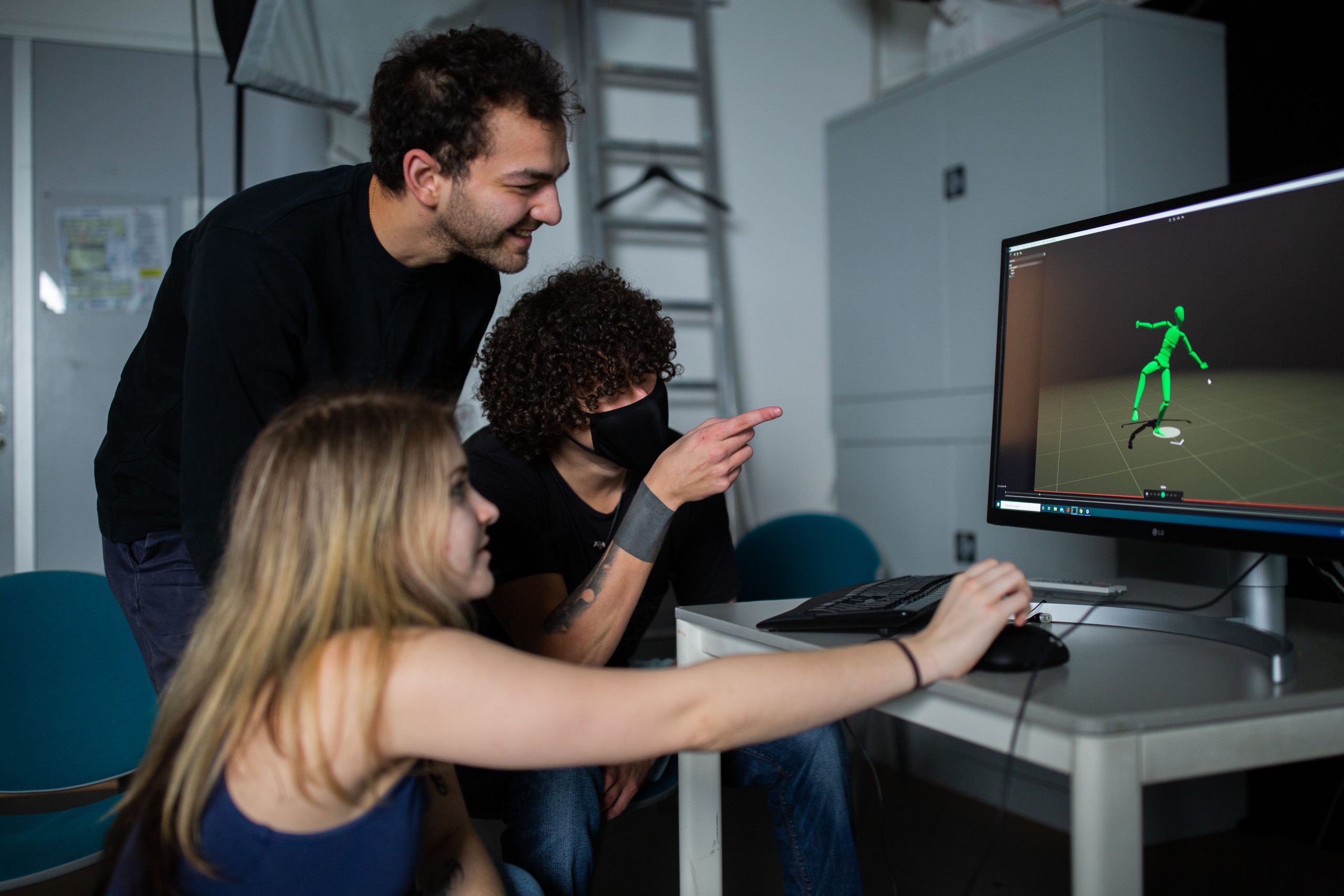 We are an internationally connected community where everyone is treated equally and has tremendous opportunities to earn by creating, playing, contributing, and learning.
First Noble is where people with a passion for culturally inspired art forms come together and thrive. A place where international art and culture are showcased and put on a pedestal. We are a platform where artists and creators can hone their craft and elevate their games.
It's a place that has never existed before, until now. A place that you can call home if you're ready to be part of the First Noble family and stay connected and united with like-minded people across the globe.
WHAT DO WE WANT TO ACHIEVE?
Entertaining people through high-quality literature, productions, art and immersive experiences, online and as well as in real life. 
We are educating Nobles

internationally

and shifting their perspective and self-identity to know that they stem from kings and queens, not cleaners and inmates.
Lifting an entire culture, which is more significant than us, gives us the willpower to go on and take every Noble on our journey towards our goal of elevating our people.
BECOME A NOBLE  BY DONATING
You can enjoy First Noble and join our international community at zero costs, and you will still be able to connect, learn, create and grow within our community and platform.
For those who want to have full access to the First Noble platform and accelerate their growth, we have a premium experience, which will require a monthly investment of € 3.99 per month. When you are a Premium First Noble member, you will have access to:
Unique content on our platform only visible to premium members 

Never before seen behind-the-scenes footage of the First Noble team developing immersive experience on the cutting edge of technology; think VR. 

AMA's with the First Noble Team, other Nobles, artists and partners

Paragraphs and storylines of books that have not been released yet to the public

Money prizes to invest in your career growth 

Digital and real-life networking events for premium members only. We will reinvest every cent you invest in the First Noble community