We are a creative platform that develops digital content and a technology-based research culture. We are committed to invest and support non-normative artistic and creative talent.
We are the premier European Institute for World History and Afro Caribbean Art and Culture. 
Why?
Provide people with new opportunities where they can grow through culturally inspired art forms and immersive experiences.
How?
By letting people enjoy themselves through creating, playing, investing, learning, and earning using the First Noble community and platform's knowledge, skills, and experiences.
What?
We Inspire, entertain, and educate people through culturally inspired art forms online and IRL.
Being part of the First Noble community will make you feel right at home, as you will find like-minded individuals that also never quite felt at home anywhere but come to find out that there are thousands of others just like you in our community.
We give people back a sense of pride, recognition, inspiration, and being part of a robust international community that continuously helps and pushes each other to new heights through entrepreneurship and cultural art forms, ranging from music to paintings and books to digital art.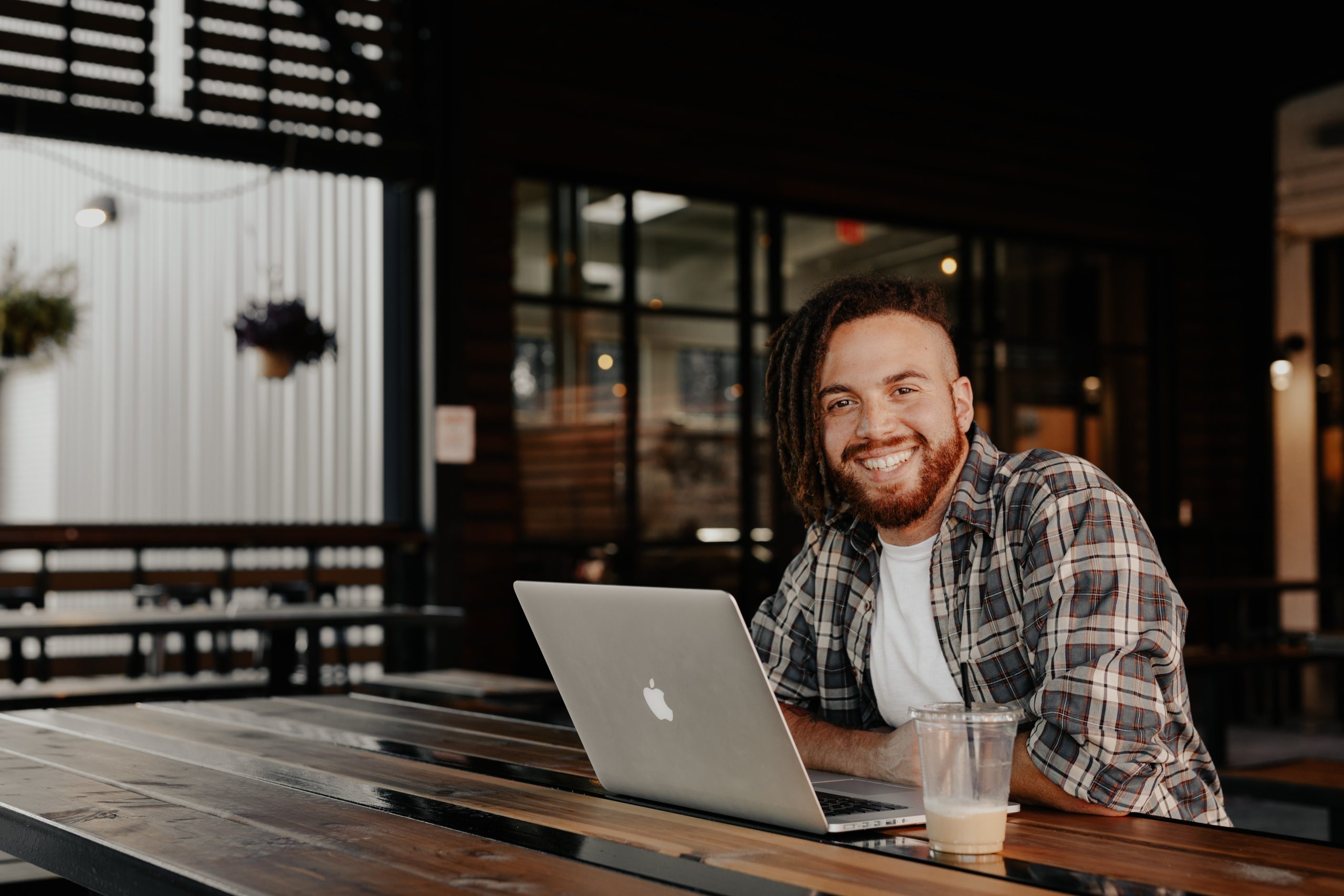 What makes First Noble unique?
First Noble is a international community and platform where everyone can create, play, and learn to grow in life doing what they love to do while gaining the entrepreneurial skills to live the life they want to live. 
Our focus is on culturally inspired art forms such as Afro-Futurism, but we look past boundaries and genres and are a place where people come together to elevate their game and frequency. Not by looking outside for happiness and joy, but by looking inside and knowing oneself.
First Noble enables people to connect with like-minded people internationally, where they can express themselves and feel heard and appreciated online and in real-life events. 
At First Noble, you can express yourself however you want! We believe that expression is a way of showing your unique identity, and we want you to be your fantastic self in full glory. Our First Noble platform is built for you to feel empowered and to show the world who you truly are.
Diversity
Inclusivity
Community
Equal opportunity
Uplifting
Integrity
For our pilot project: Shared History of the World (SHOW), First Noble received the Golden C award from Hedwig Verhoeven, Director of the Fund for Cultural Participation. With this prize, the Fund annually presents one of the many supported projects in cultural participation and cultural education in the spotlights. "This project stands out because of its layering and depth and the creative way of dealing with it. The beautiful combination of heritage and technology fits in didactically with the target group's needs. It is great that we managed to set and achieve these goals."
A three-member, the independent jury determined the winner:
Khalid Boutachekourt
Chairman of the Supervisory Board of the Cultural Participation Fund
Mick Jansen
Matchmaker Middelburg/Vlissingen, urban umbrella ​& artist (video/music)
Sharina Gumbs
Initiator of the project Re-fill your cup with authenticity: winner Gouden C 2019
They assessed the projects on innovation, resilience, and inspiration.
Join the First Noble family